Page Header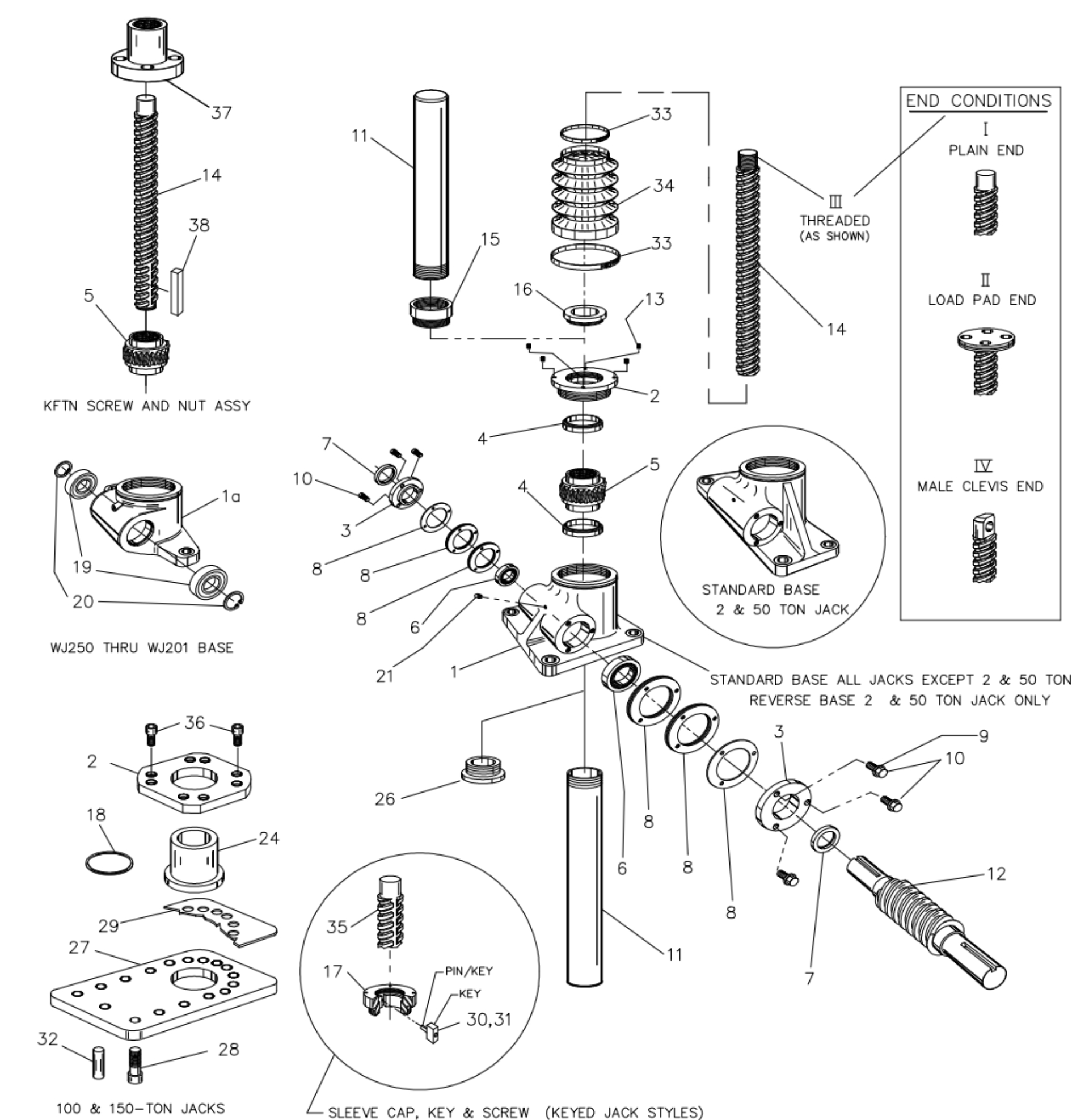 Metric Screw Jacks
About Metric Screw Jacks
Joyce metric screw jacks, series MWJ, are specifically designed for applications that must be fully metric. Both upright and inverted configurations operate at full capacity whether the load is in tension or compression. These jacks are commonly used in OEM machinery manufactured in the U.S. and shipped to other countries. They are fully interchangeable with several European products.
Self-locking metric (trapezoidal) lifting screws
Fully metric mounting hole locations, diameters, and fasteners
Alloy steel input shafts
Aluminum bronze wormgears and Traveling nuts
Tapered roller or ball thrust bearings provide rugged reliability
Protective boots available
Anti-backlash devices available
Joyce/Dayton can customize to your specifications
Parts list and exploded views are included in the O&M Manual. Serial numbers are attached to the product housing.
Joyce/Dayton provides motor controls ranging from simple Motor Starters to complex positioning systems and Custom controls. Every system that is powered by an electric motor requires a control system. At Joyce, we know that choosing the best option can sometimes be a challenge. That's why our Engineers are available to help you through the process.
Product Media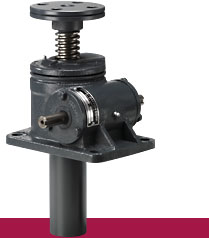 Available Models